About Alice Thomas-Roberts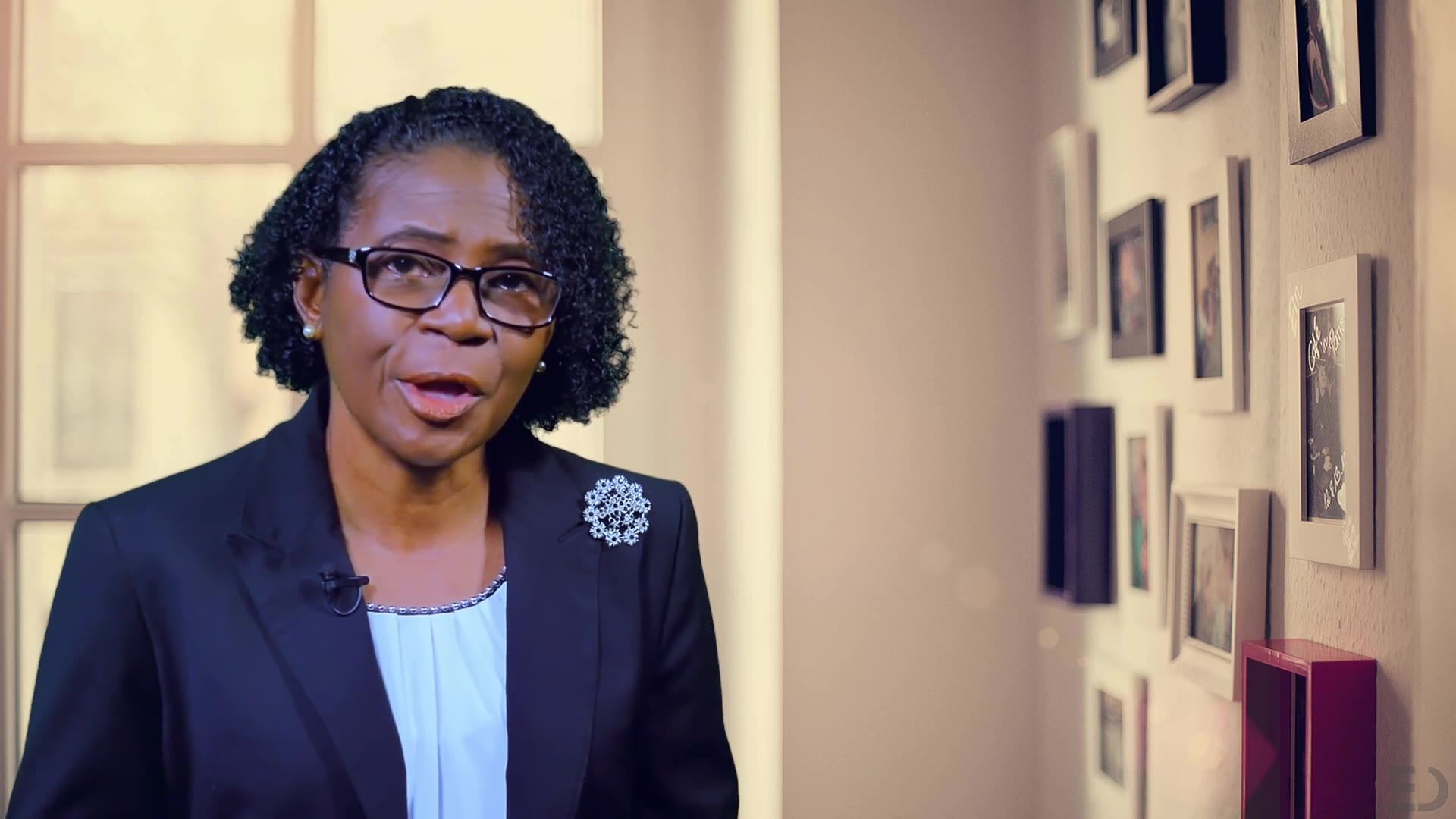 Students completing this Business
Etiquette course are entitled to an E certificate.
However, anyone wishing for a printed certificate may request one. As
I conclude this introductory lesson, if you have questions or comments concerning
the course material, feel free to use the discussion board on
each of the lessons; or if you have other questions, you may
contact me via the Contact Instructor button. And now,
I once again take the opportunity to extend an invitation for you to sign up
for this course, Business Etiquette for Professionals, if
you haven't yet done so. T hank you so much for joining me for this
lesson, and I look forward to interacting with you some more on the rest of this
course, Business Etiquette for professionals.