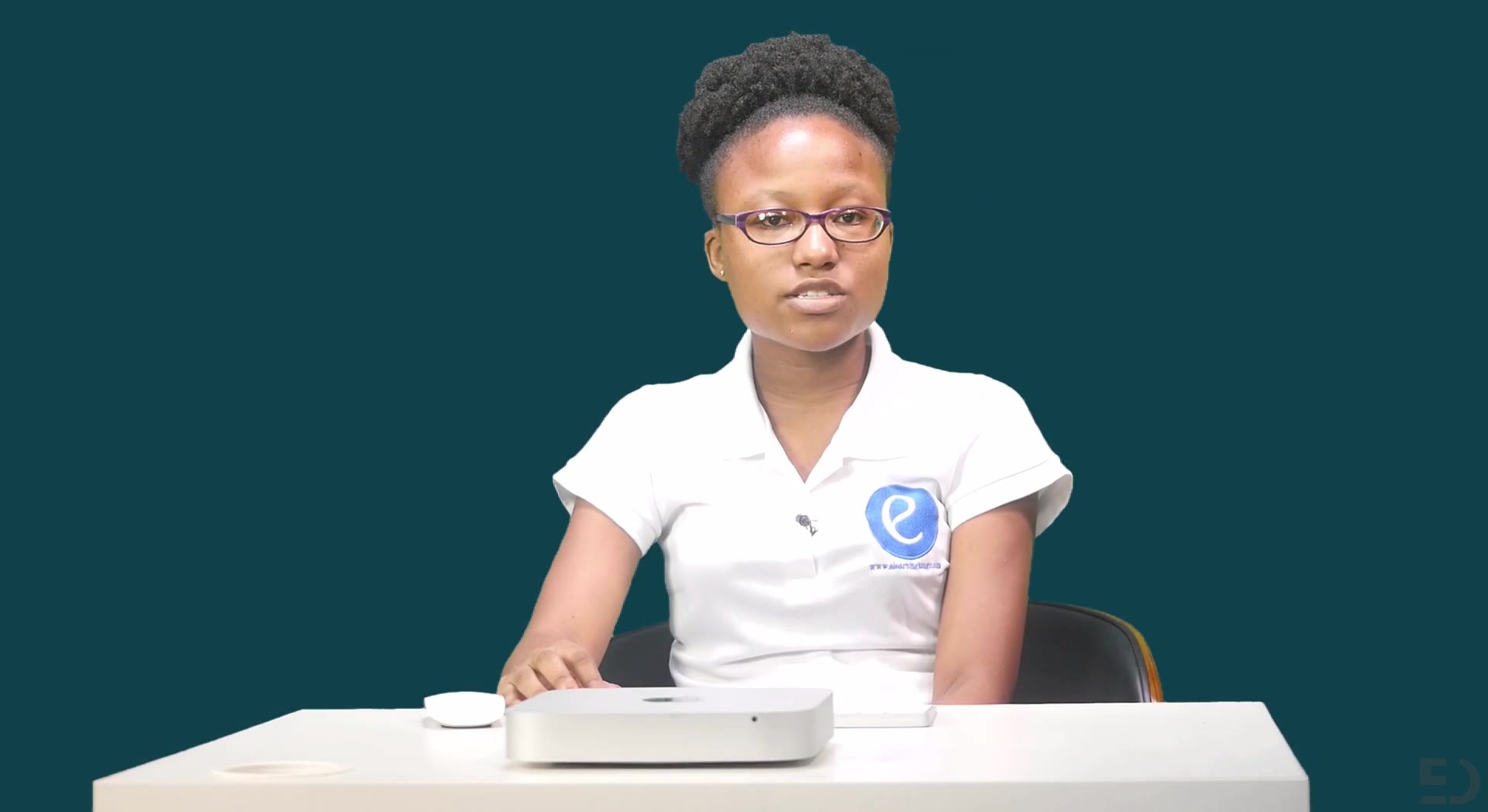 Hello, welcome to this online course on
Personal Productivity provided by eLearning Kings'.
With a busy schedule, hectic work week and a mountain of tasks,
most people find themselves wishing that they had more time in a day.
This course will show participants how to
organize their lives and find those hidden moments.
Participants will learn how to establish
routines, set goals, create an efficient environment, and use time honored planning
and organizational tools to maximize their personal productivity.
Let's break down this course further.
There are 10 lessons in the course, and I will be taking you through each one.
At the end of the course, you should be able to set and evaluate smart goals.
Use routines to maximize your productivity.
Use scheduling tools to make the most of your time.
Stay on top of your to do list.
Start new tasks and projects on the right foot.
Use a basic project management techniques.
Organize your physical and virtual workspaces for maximum efficiency.
Take back time from email and handheld
devices and beat procrastination. So let's dive right in.